Projects
We are active in the React community, we develop React-based CMS and e-commerce solutions and sometimes we speak at conferences.
React Blocks-based CMS
Define your content bricks, create a blazing fast Gatsby or Next.js static site with Admin dashboard, host it wherever you want.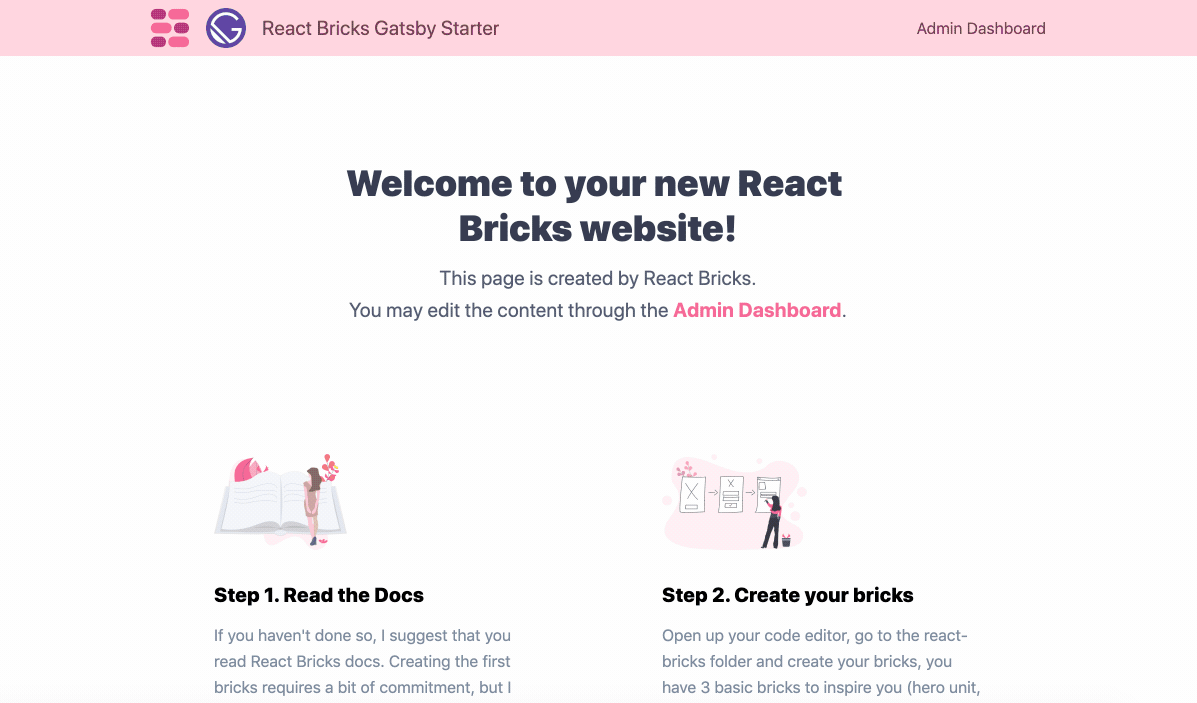 ---
Talks
Matteo Frana @ React JS Day 2019
Reusing Stateful Logic in React: HOC vs Render Props vs Hooks
Matteo Frana @ Universal JS Day 2017
React SSR in the Wild: yes, we can (if we should)
---
Our portfolio (coming soon)
We have built web applications for Comune di Bergamo (Municipality of Bergamo), GLS Courier, OMCN S.p.A., Galdram S.p.A., CISL Lombardia (Trade Union), Court of Bergamo, Vodafone Italia, Cattolica Assicurazioni.